Inspiring you to get building
Home To The Best DIY Guides for Greenhouses, Homestead, Camp and Outdoor Projects
Shop the DIY Guides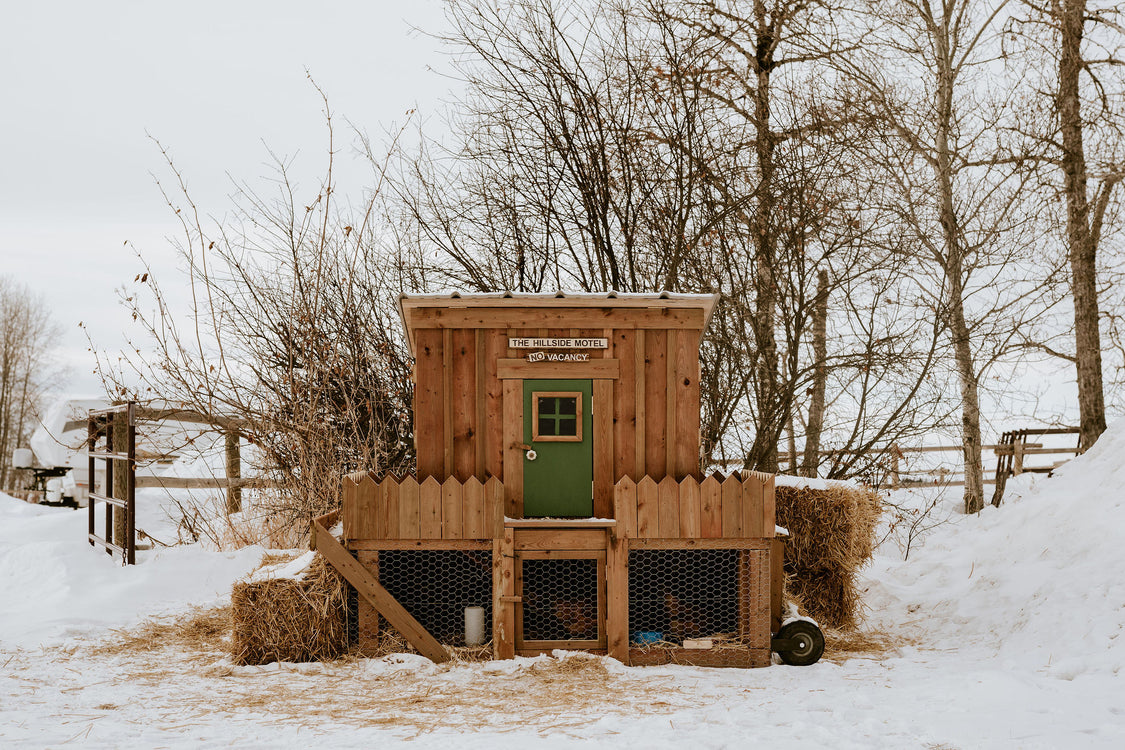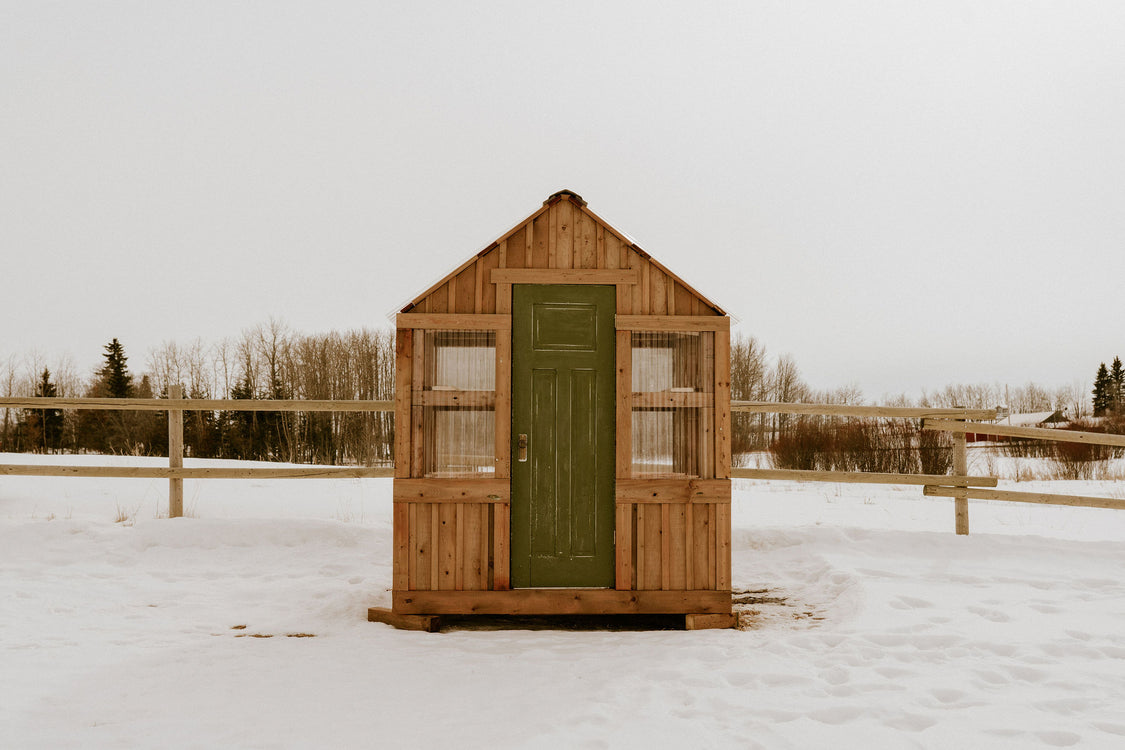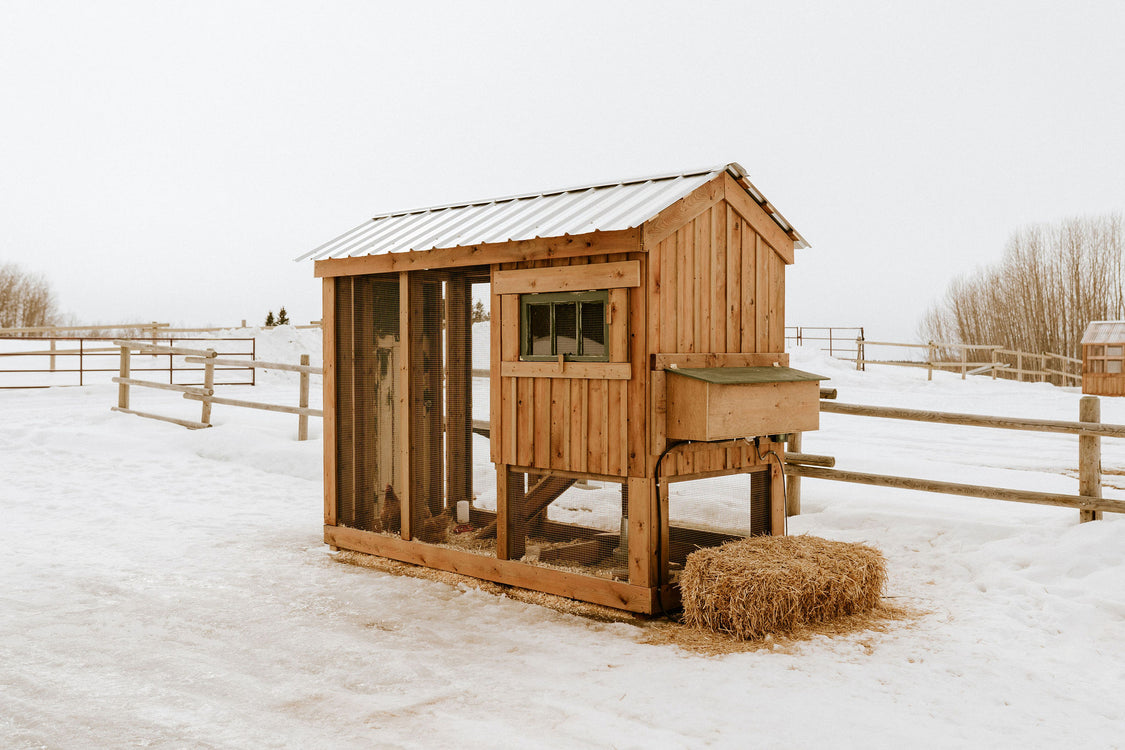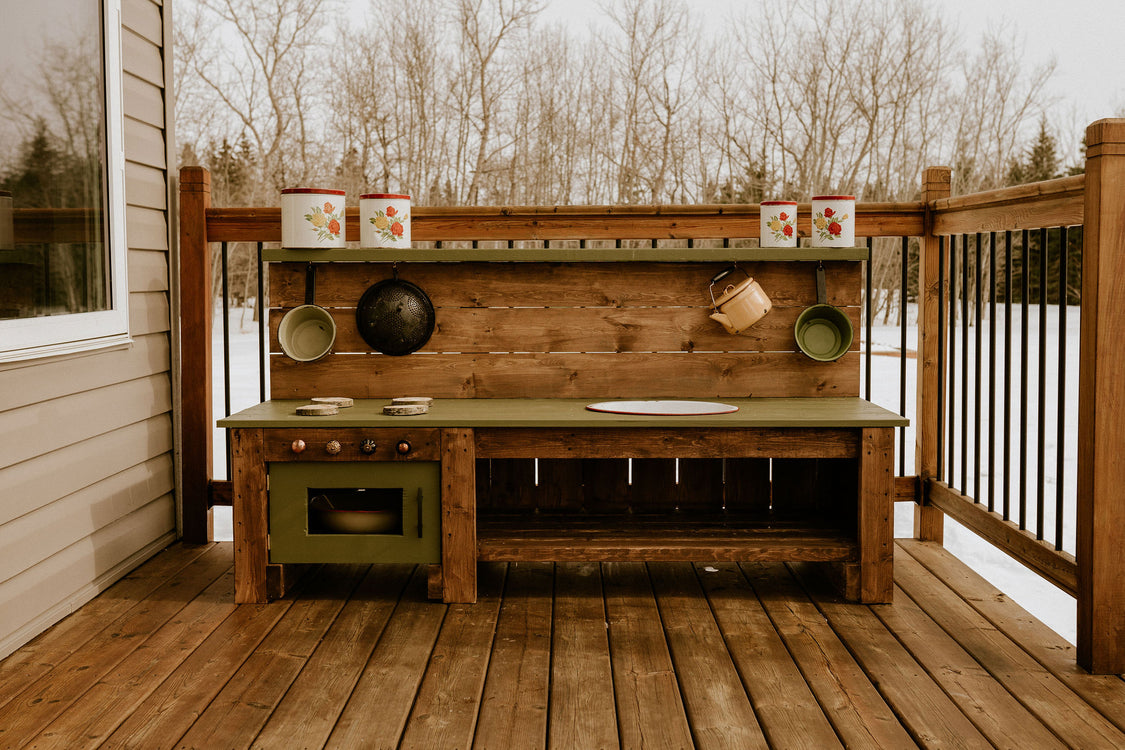 Shop by Category
Explore our DIY guide categories to find your next project
Hillsider Magazine
A collaborative publication, crafted by homesteaders for homesteaders, that aims to teach lost skills for self-sufficient living.
Shop the DIY guides
Experience the satisfaction of creating spaces with easy-to-follow guides designed to inspire you to get outdoors.

Inspiration starts here
If you're like me, you like growing food and flowers, and more so than a hobby, homesteading is a lifestyle!
With some easy-to-follow, layman terms, handy guides, you can build more than greenhouses, outdoor play areas, planters and signs; you can create a sturdy building that will give your family the opportunity to enjoy the great outdoors right in your property.
As Featured In...
Check out the places that we've recently been featured in.
Shop our #1 Best Seller
The Greenhouse that started it all. 258 5-star reviews on Etsy, our gorgeous Petunia greenhouse is unique in its lean-to characteristics and adds a rustic charm.
Learn & Explore
Explore our featured articles on gardening to help get started.
Don't Miss Out
Stay in the loop for all things Hillside when you sign up for our newsletter. Get updates on promotions, announcements, and more!
Discover everything you need to get started here
From simple potting to dream gardens, learn and find everything you need to create your perfect outdoor spaces at The Hillside Market.
Watch Video Guides